Associate expertise and pedagogy, field practice and formalization in order to serve people and companies in the Supply Chain Management fields
Facilitate the interaction between Managing Directors and functional managers to ensure business value creation by Supply Chain Management
Contribute to innovations and support corporate transformations
Engage improvement actions and identify disruptions
Develop management and leadership skills of supply chain actors
Associate expertise and pedagogy, field practice and formalization in order to serve people and companies in the Supply Chain Management fields
Facilitate the interaction between Managing Directors and functional managers to ensure business value creation by Supply Chain Management
Contribute to innovations and support corporate transformations
Engage improvement actions and identify disruptions
Develop management and leadership skills of supply chain actors
Service offer
The field of Supply Chain Management has been continuously evolving over the last years by becoming more professional and recognized by the companies through the identification of business value creation. 4 complementary pillars leverage people and companies development in Supply Chain Management as follows:
Positioning
I have been integrating for more than 30 years expertise and pedagogy to serve the transformation of people and organizations. My own pattern is to closely associate advisory and training, technical and management dimensions in order to share, to transfer and to enable growth by providing trust.
I pay a lot of attention to autonomy and independency, which enable a free talk and write, which benefit to my clients.
I integrate in the advisory missions and the training events both Top Management and professionals of Supply Chain and operational excellence within an international context.
I contribute to the rcognition of Supply Chain Management as a business value leverage.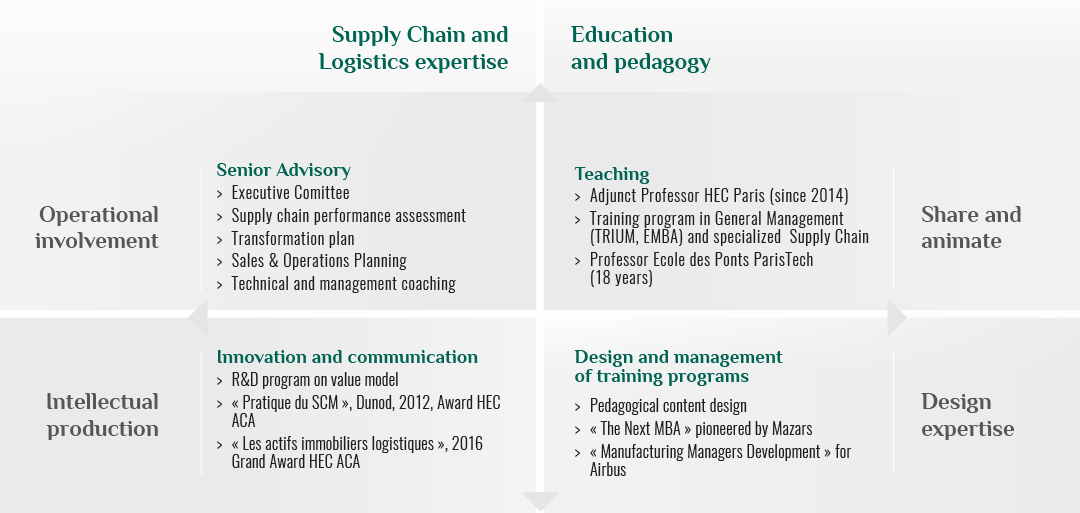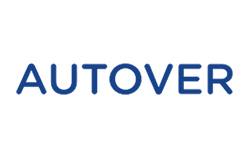 Steerco #2 Modélisation et optimisation des stocks
26 octobre 2020
Saint-Gobain Autover
Paris La Défense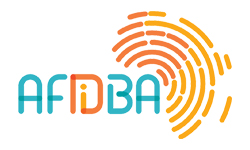 Comment repenser l'entrepreneuriat post-Covid au Maroc ?
26 octobre 2020
Webinar
AFIDBA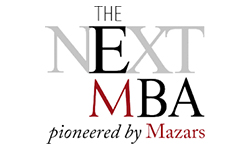 Peter Drucker Forum
29th-30th October
Vienna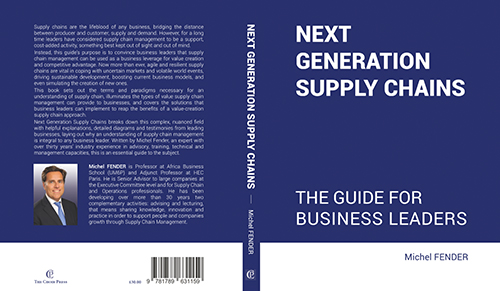 I am a contributor and honored to be in the group of other distinguished global business executives on "Next Generation Supply Chains: The Guide for Business Leaders." Professor Michel Fender is an authority in supply chain management (SCM) and whom I had the privilege of learning from as part of the top-ranked TRIUM Global Executive MBA program. The book provides a new assessment for companies to leverage SCM…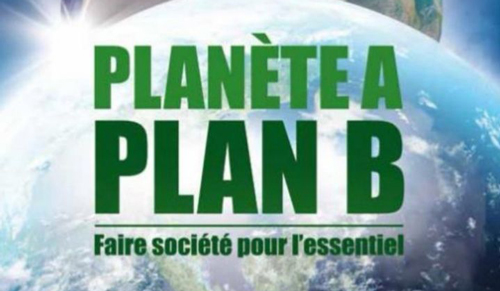 Désormais en pré-commande. Ce livre manifeste montre comment l'entreprise et l'industrie peuvent contribuer à l'avènement d'une nouvelle ère de progrès: la Citessentielle
Je remercie les professionnels et experts suivants pour avoir enrichi ma réflexion par leur témoignage: Michel Fender, expert reconnu en transformation des organisations en supply chain…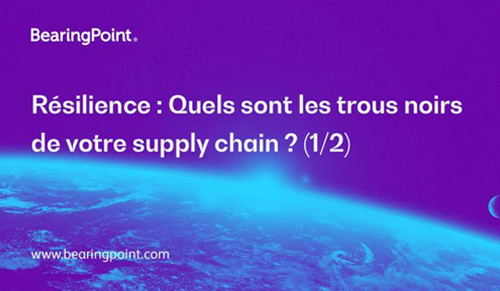 [#SupplyChain] La notion de résilience ressort comme l'une des clés permettant de combiner efficacité et pérennité… est-ce bien le remède miracle à tous les maux?
Ewoud Huig, Vincent Houlliere, Rovere François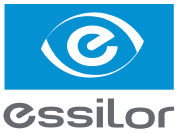 Michel intervient régulièrement pour des missions internationales en stratégie et d'expertise de la Supply Chain. Ses domaines d'interventions vont de l'audit, jusqu'à l'élaboration d'un plan moyen terme ou d'un programme de formation international. En plus de ses qualités de conseils, il nous apporte à la fois son expérience terrain ainsi que ses connaissances académiques dans le domaine de la Supply Chain
Eric Javellaud, Directeur Supply Chain, Directeur des Systèmes d'Information, Stratégie Rx et Efficience groupe.
Essilor International, 2018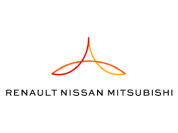 Voilà bientôt 20 ans que je connais Michel Fender.
Pendant ces 20 ans, que ce soit lors de la définition de formations pour des étudiants ou des professionnels, lors de missions de consulting, lors de la préparation d'ouvrages, … j'ai pu apprécier le pédagogue, le chercheur, le professionnel averti.
Au-delà, c'est aussi parce que Michel est engagé, déterminé, enthousiaste, à l'écoute, que, … dans 20 ans, nous aurons encore plaisir à échanger, peut-être sur la logistique ou la supply chain, mais surement sur l'ingénierie de formations sans frontières au service des organisations et des hommes.
Didier Saint-Jalmes, Directeur de la Stratégie des Systèmes d'Information, Renault Nissan, 2016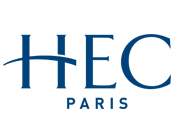 Michel est Adjunct Professor à HEC Paris. Il  intervient dans des programmes de leadership et de management pour des entreprises de secteurs variés, dans le cadre de formations sur mesure ainsi que dans les programmes  Executive MBA. Il permet aux managers et dirigeants de ces programmes de prendre conscience de l'importance des sujets de supply chain dans la réflexion stratégique des Directions Générales Son approche particulièrement convaincante, alliée à une pédagogie efficace, est fondée sur  la création de valeur business, l'intégration collaborative des équipes internes, des fournisseurs et des clients et la mesure des impacts financiers . Le "Supply Chain Management » devient ainsi la première étape incontournable de la transformation des entreprises.
Isabelle Polèse, Directrice de la coordination académique, Executive Education, 2018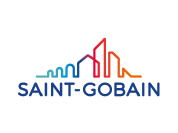 Michel has been instrumental in helping us develop our world class supply chain initiative in the last four years. In addition to his thorough mastering of the topic he has brought an outstanding ability to mobilize the management teams in very diverse cultural environments. A real change agent.
Claude-Alain Tardy, CEO Gypsum and Isover, Saint-Gobain, 2018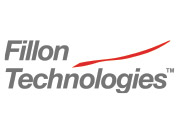 Michel FENDER est intervenu chez Fillon Technologies suite à ma demande car je souhaitais faire passer à mon groupe (2 usines, 7 filiales à l'étranger) une nouvelle étape de maturité en Supply Chain Management. Sur les 2 années de son intervention, Michel a démontré qu'il était la personne qu'il nous fallait: expertise stratégique quand il s'agissait de lancer des nouvelles bonnes pratiques dans notre organisation, pragmatisme opérationnel quand il fallait tenir compte de nos limites ou de nos spécificités, et enfin intelligence tactique dans les inévitables questions de gestion du changement. J'ai moi-même évolué dans différentes organisations à travers les 5 continents et j'avoue n'avoir encore jamais rencontré un consultant qui cumulait aussi bien ces 3 formes d'expertise. Aujourd'hui, Fillon Technologies a clairement franchi un palier de maturité et je tenais à remercier Michel pour sa contribution. »
Sébastien Reinbold, Président Directeur Général, Fillon Technologies, 2018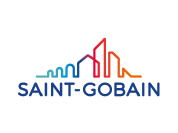 Saint-Gobain having launched 3 years ago a strategic transformation program of its Glass Division's supply chain, we are supported all along this program by Michel. 
He is bringing his large experience on possible Supply chain models and more important, he is helping us to assess pragmatically how our supply-chain could efficiently grow value inside our specific business. Michel co-builds solutions closely with our in house teams, what enables them to learn and to grow as well.
Nicolas Mondy, Directeur Supply Chain, Saint-Gobain Gobain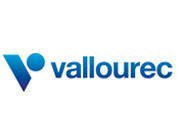 Depuis maintenant plus de 15 ans, soit dans mes nouvelles fonctions ou soit pour conduire le développement international de mes services, Michel Fender m'a souvent aidé à appréhender la situation par son aide méthodologique ou par une approche comparative de haut niveau grâce aux contacts qu'il entretient parmi les grandes entreprises industrielles.
Pascal Haond, Directeur Industriel, Vallourec Oil & Gas, 2016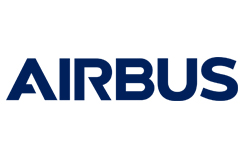 Bringing our Manufacturing Management on an increased level of business awareness, giving them simple tools to optimize their day by day performance and also building real teams out of heterogeneous groups and this now since years is something unique. A special "Thank you" for your sustainable and excellent contribution to our Management development.
Achim von Arciszewski, Industrial Assets & Capex DPY, Airbus, 2018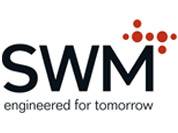 De par son expertise de haut niveau de la supply chain, et son expérience dans l'implémentation d'organisations à travers le monde, ma collaboration étroite avec Michel fut un élément déterminant dans la mise en place de la supply chain monde SWM, et un élément clés de succès dans l'atteinte des objectifs fixés par mon corporate.
Laurent VILLAIN, Global Sourcing & Supply Chain Director, SWM International", 2017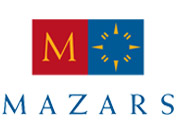 Even in the world of executive education, brothers in arms exist; with Michel, we have been trying to invent new formats of leadership education for the past twenty years. We stand together at the crossroads of business and academia, screening faculties around the world to put together creative and robust programs at an ethical price. This is not our job. This is our joint vocation.
Laurent CHOAIN, Chief People Officer, Mazars Group, 2018